What ultimately makes all residential spaces special are the people who live in them. Design details, durability, the construction process and completed spaced are always considered with you in mind. Our family keeps your family our priority every step of the way.
We take the time to ensure that the end result is beautiful, functional, long lasting and we work with each client to bring their specific dreams to reality.
Our focus is always client first. We strive to be honest about prices, process, and what we expect the end result to be to ensure a better experience.
With over 20 years building experience, in 2015 Brandon stepped out and established Brandon Cravens Construction, fulfilling a lifelong goal of being a Building Contractor.
Over the years, his meticulous and strong attention to detail has helped to create countless custom projects and very pleased clients. His strong work ethic in the field and in the office has created a great following with some of the best sub-contractors in the area. Being able to manage a project's budgets & challenges over the years has left Brandon extremely resourceful and able to think outside of the box to do what it takes to get the job done.
Brandon's passion for building and his business is infectious, and results in an overall simple, straightforward and enjoyable construction experience many have thought not possible.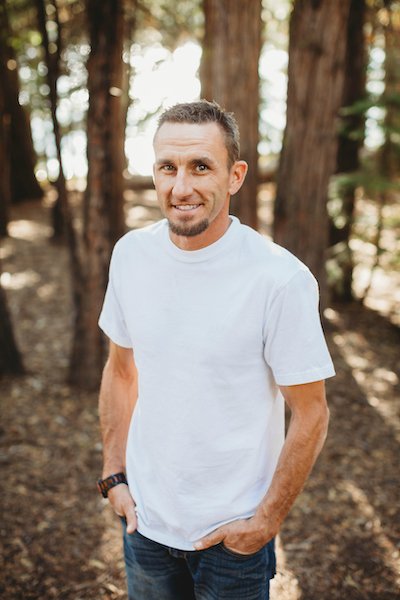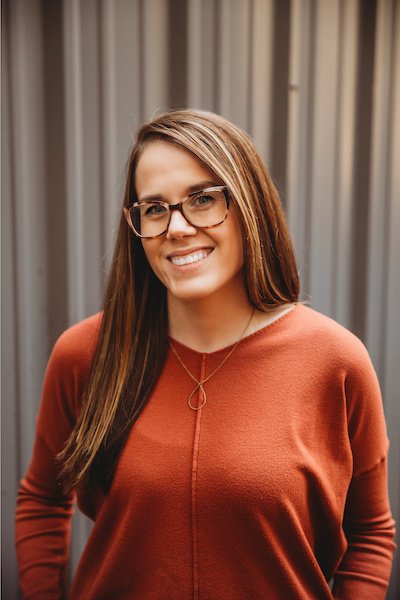 With her degree in Interior Design, plus over 15 years of experience in various aspects of the design industry – Ashlee Cravens comes to each project with experience, passion and the vision to take each individual client's wants and needs far past what they thought possible. She believes that the secret to great design is collaboration. Having the opportunity to work in someone's home is a privilege, and always ensures that the end result still ultimately "feels" like each individual client.
Putting homeowners first, Ashlee always finds a way to balance wishes, budget and design principles to create a space that exceeds expectations.
From foundation to framing to decking and stairs, we utilize years of knowledge, experience and superior materials to create a deck that can be enjoyed for many years to come.
Picture frame borders make a deck that is not only aesthetically pleasing, but protected from the elements. Every deck, simple or intricate, is treated with the same level of craftsmanship and can be seen in every detail.